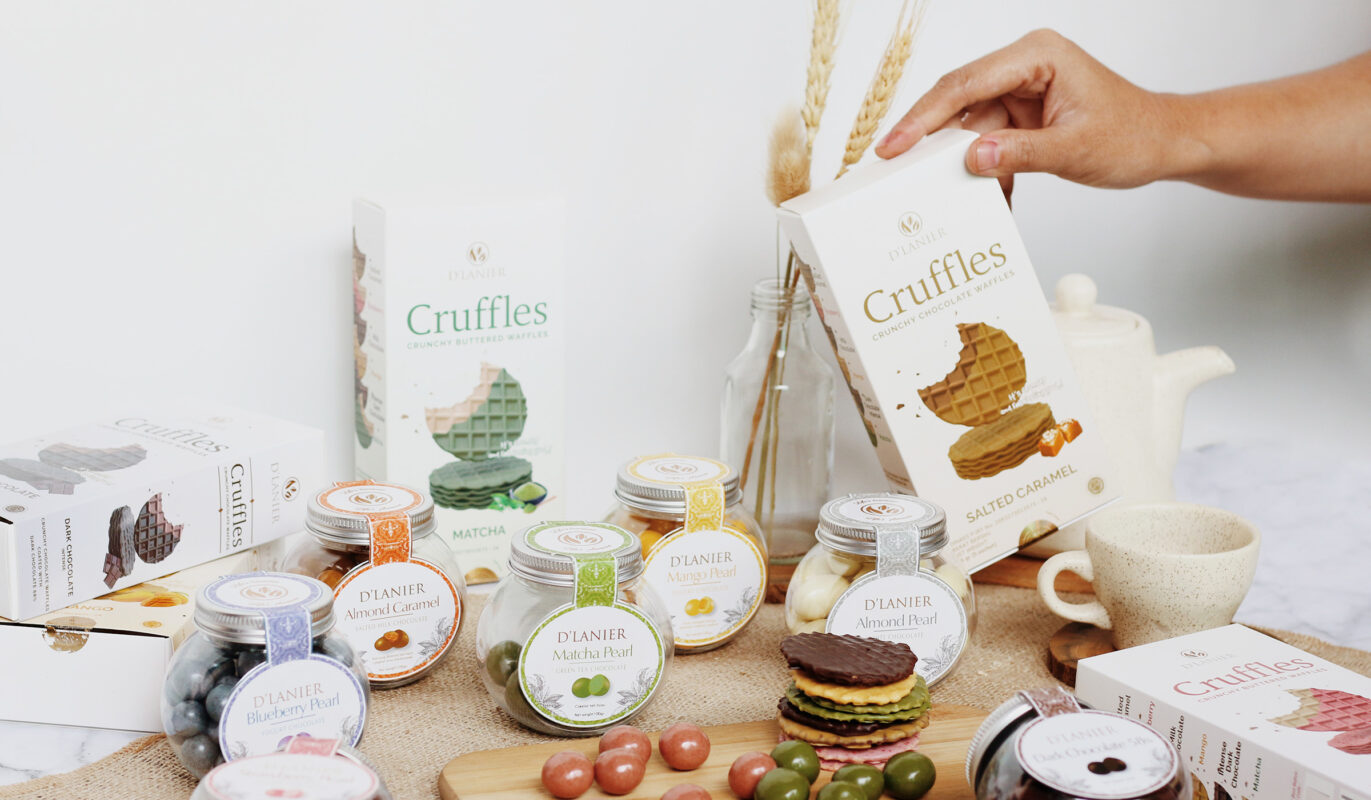 D'Lanier was established in Indonesia since 2016. Our Company's humble beginning start in one of the historical City of Indonesia – Bandung, the 3rd largest City of Indonesia and located in West Java. This is also where our very first Factory was built. D'Lanier is under the umbrella of InterJaya Group, and D'Lanier is our very first retail Brand that creates & innovate luxury concept and incorporates premium, unique and original retail products. A veritable luxury and premium retail products emphasizing the unique and delectable of Indonesia produced.
Excellence expertise, vision and passion is the core and the soul of D'Lanier brand. Exploring and fusing quality, luxury and authenticity from every corner of Indonesia is our commitment for appreciating the multi cultures that builds Indonesia and our Company. It's our holistic approach that unites all product categories with one characteristic identity – the belief that pleasure in an object of luxury and premium combined with the highest quality intensifies your sense of living fully.
D'Lanier Chocolates acquire its main ingredient directly from a selected and exclusive private source of Indonesia Cacao estates. D'Lanier Cocoa, Chocolate, Chocolate Powder Drinks and other Chocolate treats are produced from premium and well fermented Cacao beans. Indonesia, known as the world fifth largest producer of Cacao are also famous for their distinct and unique characteristics of Cacao, profile taste and aroma.
Our Artisan Chocolate Pearls & other Chocolate exclusive blends are delicately developed by our very own professional and well-experienced Chocolatier, Chef and R&D Teams. We invent a new experience of genuine goodness mainly from Indonesian produced.
D'LANIER… Life's treasure, Life's pleasure…